What Details Do I Need To Get A Cheap Car Insurance Quote?
How Can I Get Car Insurance?
Consider the car you drive
More powerful cars tend to have more expensive accidents, can be pricier to repair and fall into higher insurance groups. Older cars with more miles on the clock, smaller engines and lower price tags usually fall into lower insurance groups.
Increase your voluntary excess
Prices may change if you're willing to a pay a little more towards any claims. Make sure to also consider any compulsory excess listed on a policy, as you'll need to have funds available to cover the total policy excess.
Add a named driver
Adding an experienced driver to your policy can lower prices. You should always list the person who drives the car most often as the main driver, and any occasional drivers as additional.
Extra security
Increasing the security of your car above the standard manufacturer level can help, but even basics like parking off-road can affect prices.
Telematics
If you're a young or inexperienced driver, black box policies can make insurance more affordable.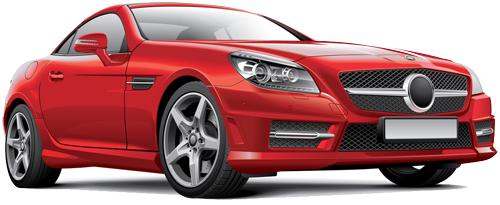 What are the different types of car insurance available?
MULTI-CAR
Insure all the cars at your address and get a discount.
---
BLACK BOX / TELEMATICS
Uses an app on your phone or box installed in your car to monitor your driving. Information such as when you drive, your speed, braking and handling is captured and shared with the insurance company to base policy prices on.
---
TEMPORARY
Short-term cover from one to 84 days.
---
CLASSIC CAR
Cover specifically designed for owners of classic cars. For insurance purposes, a classic car can be any car that's older than 15 years.
---
LEARNER
Cover for those learning to drive in their own or someone else's car.
---
BUSINESS
If you use your car for more than just domestic use, including business driving away from your normal place of work, you'll need a business policy.
Multiple Insurance Carriers
We work with multiple preferred carriers so you receive premium protection at the best possible price.